Safe vacation
Despite Corona
Corona measures at a glance
After the past days and weeks have presented us all with new challenges, we are pleased to finally open our hotel THE MATTHEW - Copper Lodge to you and welcome you to our home! We have taken numerous measures at the hotel to make your vacation as safe as possible.
For the overnight stay in the hotel and the visit to our bar you do not currently need 3G proof. Status: 05 March 2022.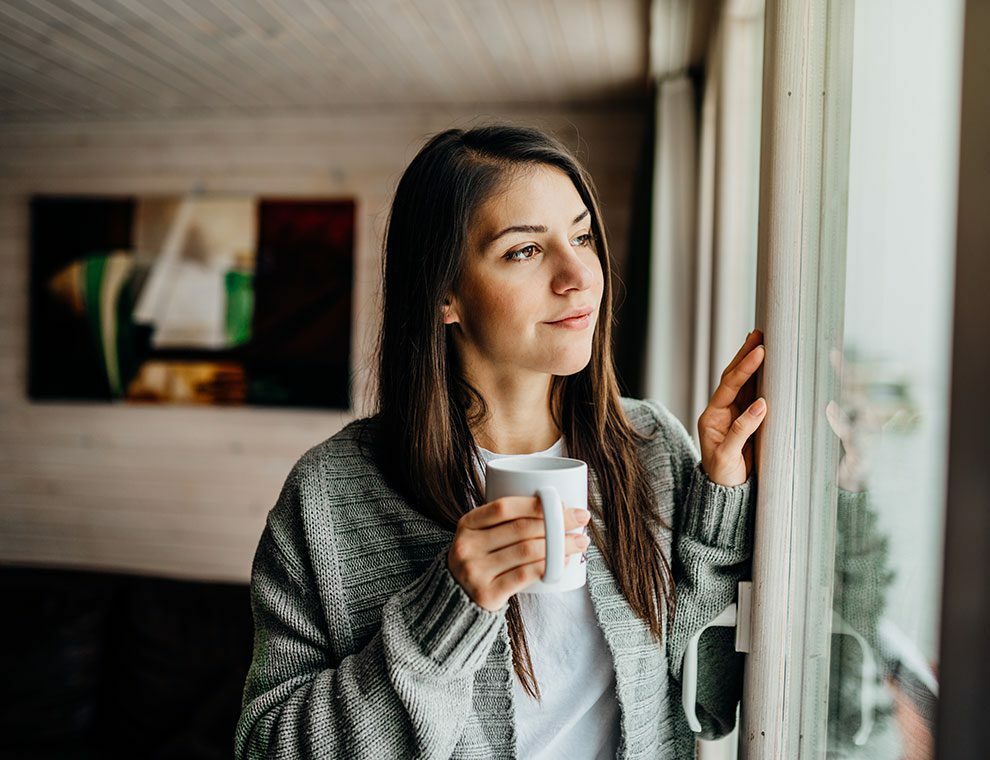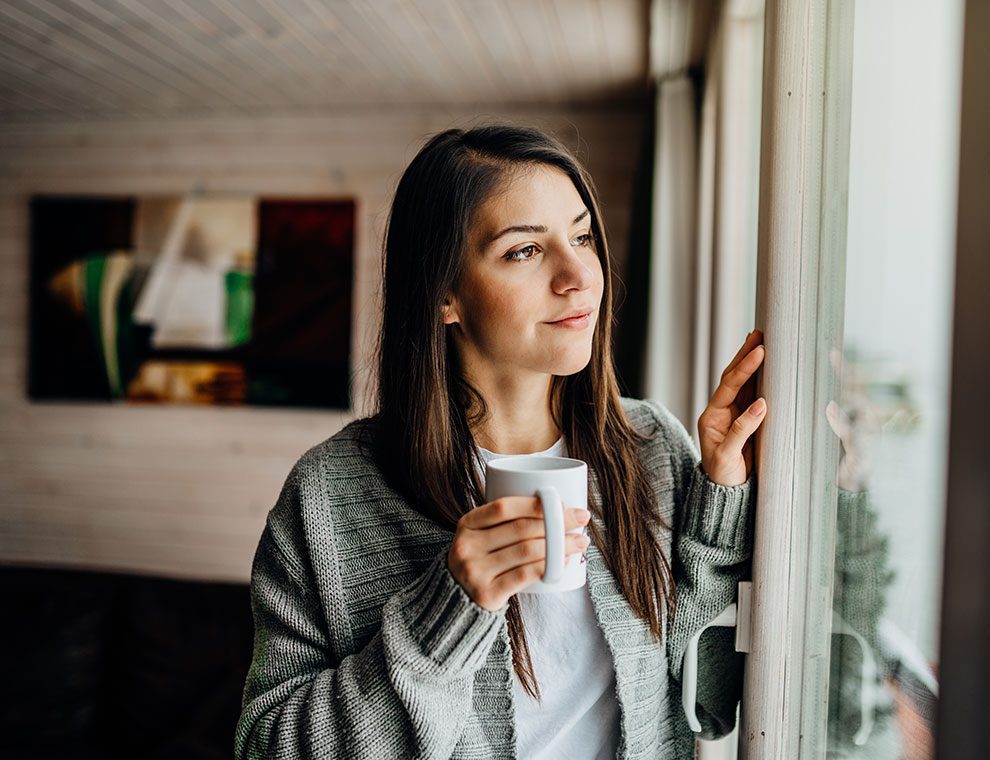 THE MATTHEW relies on thorough cleanliness and responsible hospitality during this difficult time.
With special attention to hygiene and safety, we welcome you to a relaxing summer and winter vacation in Wagrain!
To guarantee you an uncomplicated rebooking or cancellation, we offer you the European Travel Insurance including Corona Protection Package!
Hygiene & safety standards
Reliable & regular disinfection by our professional housekeeping staff
Distance: enough space & undisturbed privacy in the restaurant
Careful compliance & regular review of all legal requirements
We are already looking forward to meeting you at our hotel in Wagrain!