Why
THE MATTHEW?
Reasons for your vacation in Hotel THE MATTHEW in Wagrain
Great moments since 2021. However, the beginning goes back more than a century: great-grandfather Matthias Schönberger laid the foundation stone for this hotel at the beginning of the 20th century. In 1913 he signed the purchase contract of the land where our hotel has found its place today. In 2019, Matthias Schönberger's great-grandchildren, siblings Sandra and Rainer, have come together with a strong, shared vision: the vision of creating a special place of relaxation, enjoyment and warm cordiality, in keeping with the values of their great-grandfather. Two years later, their work was done: the newly built Hotel THE MATTHEW has become a place of gathering, pure joie de vivre and a mecca of security. We have collected here the best reasons for your vacation at "Hometel" in Wagrain. You are welcome to convince yourself.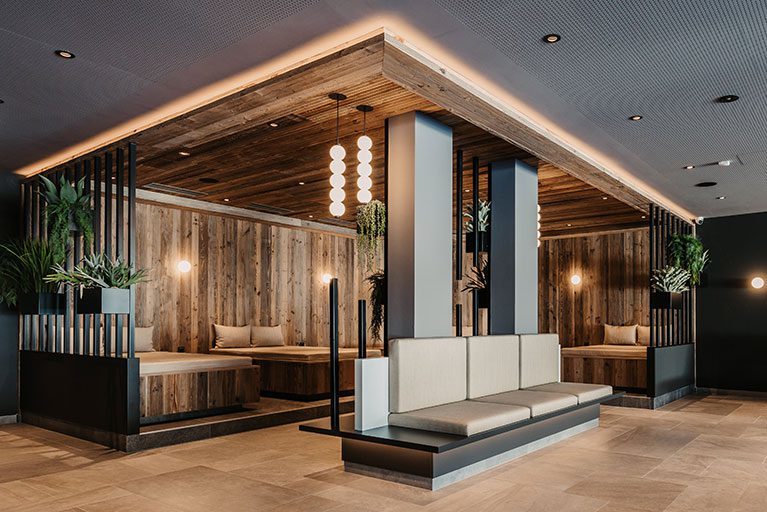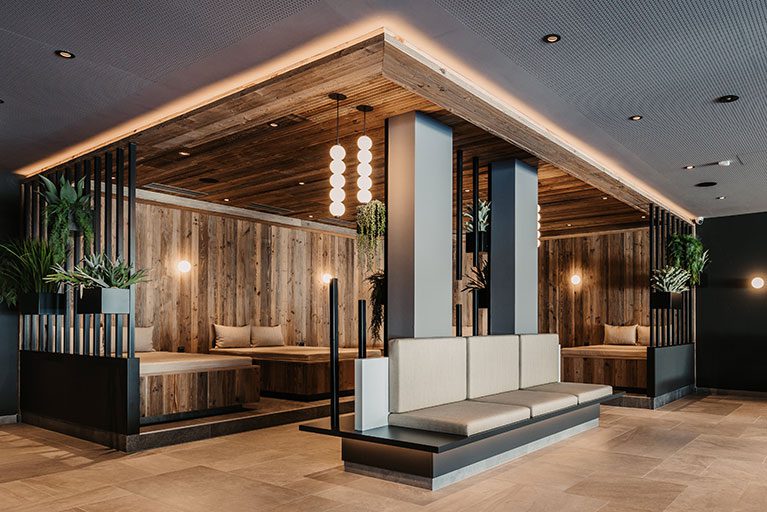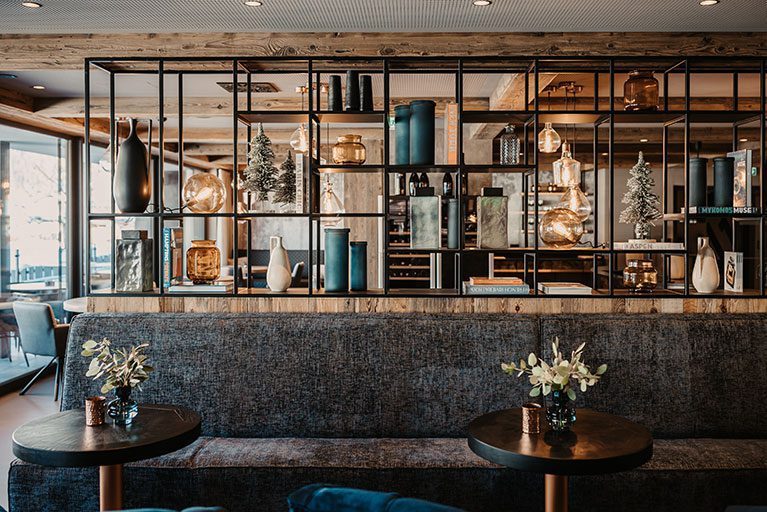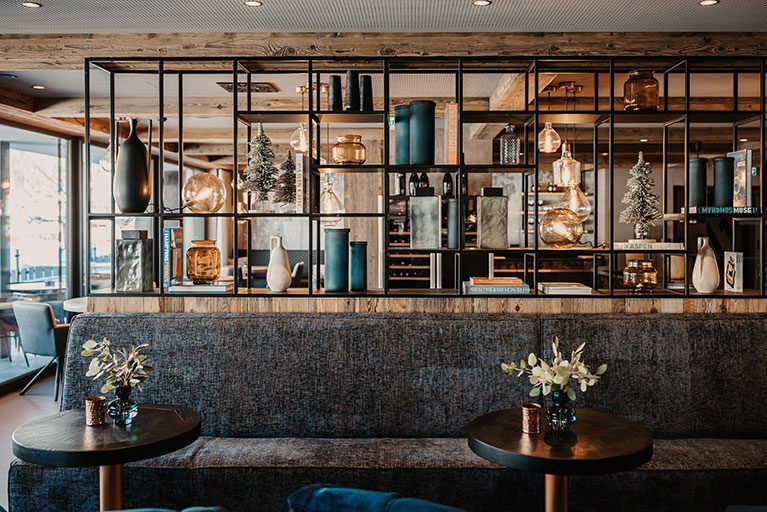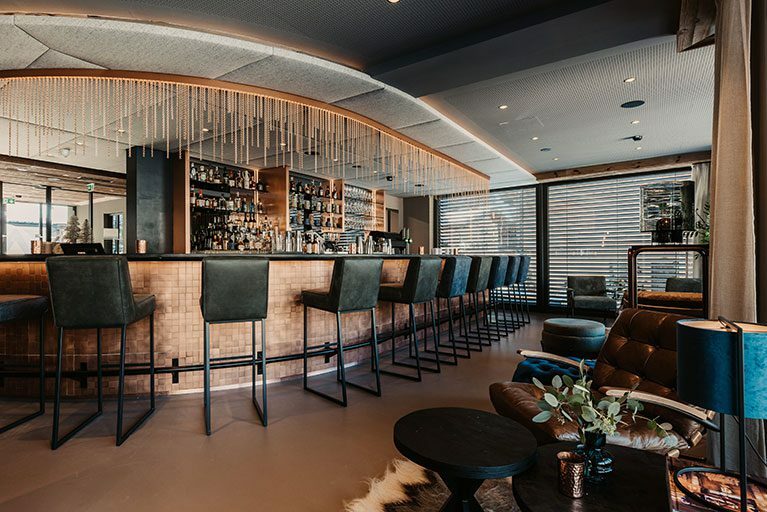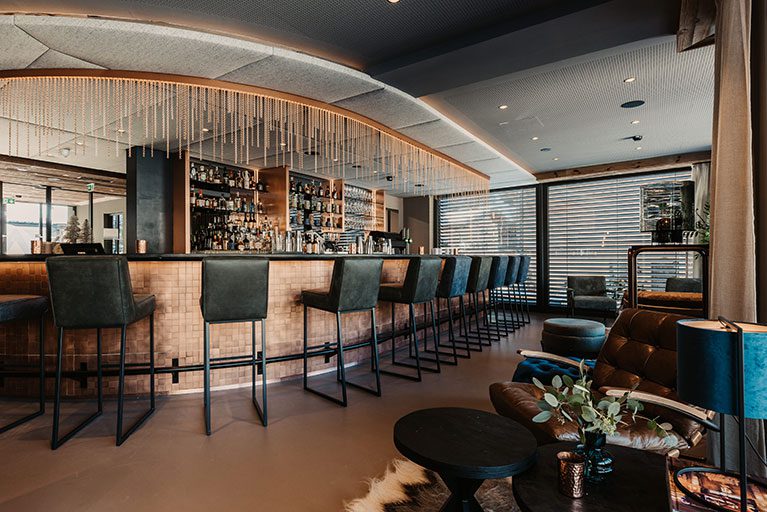 Why THE MATTHEW?
Exactly why.
The small village of Wagrain has a lot to offer. Did you know that the author of the world-famous Christmas carol "Silent Night, Holy Night" found his final resting place here after a few years as parish vicar in Wagrain? Karl Heinrich Waggerl, a well-known poet, was also based in Wagrain. Today it has its own museum dedicated to him. In addition to the cultural features of the village, the nature with its active possibilities is a real must-see: Numerous hiking tours and the skiing area Snow Space Salzburg in the skiing association Ski amadé are located in and around the village.