Welcome to our living room
THE MATTHEW - Chill Lounge & Bar
This is living room feeling par excellence: snuggle up in the cushions with pleasure, close your eyes in relaxation on the couch, philosophize over a glass of wine or spend quality time together. Everything is so cozy! We have brought this cozy feeling to our hotel lounge for you - in a noble way. We affectionately call the place "our living room". And that's exactly what it is: come here to relax, enjoy a drink (or two), check your email, and strike up a conversation with nice people. In keeping with the motto, "I could stay here forever!"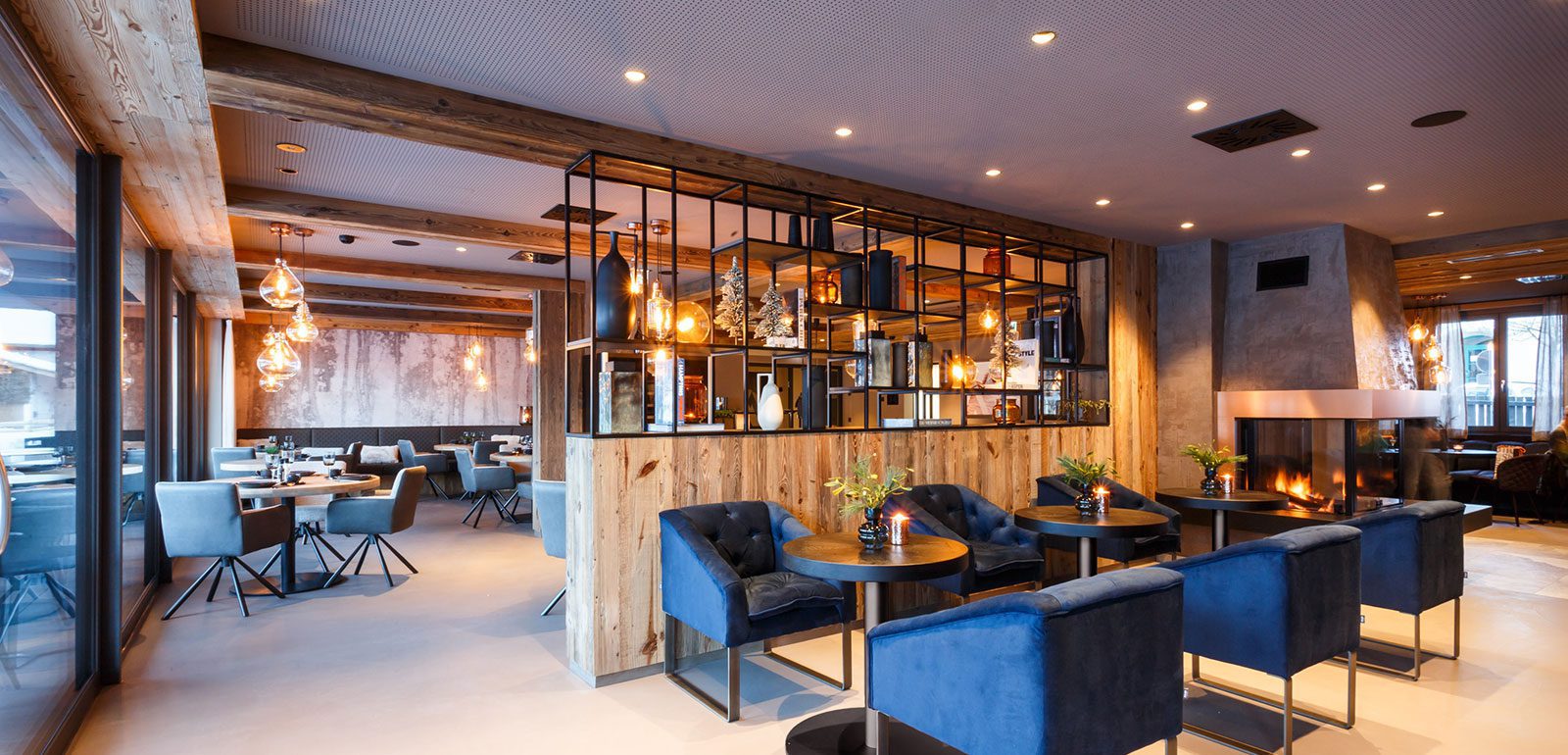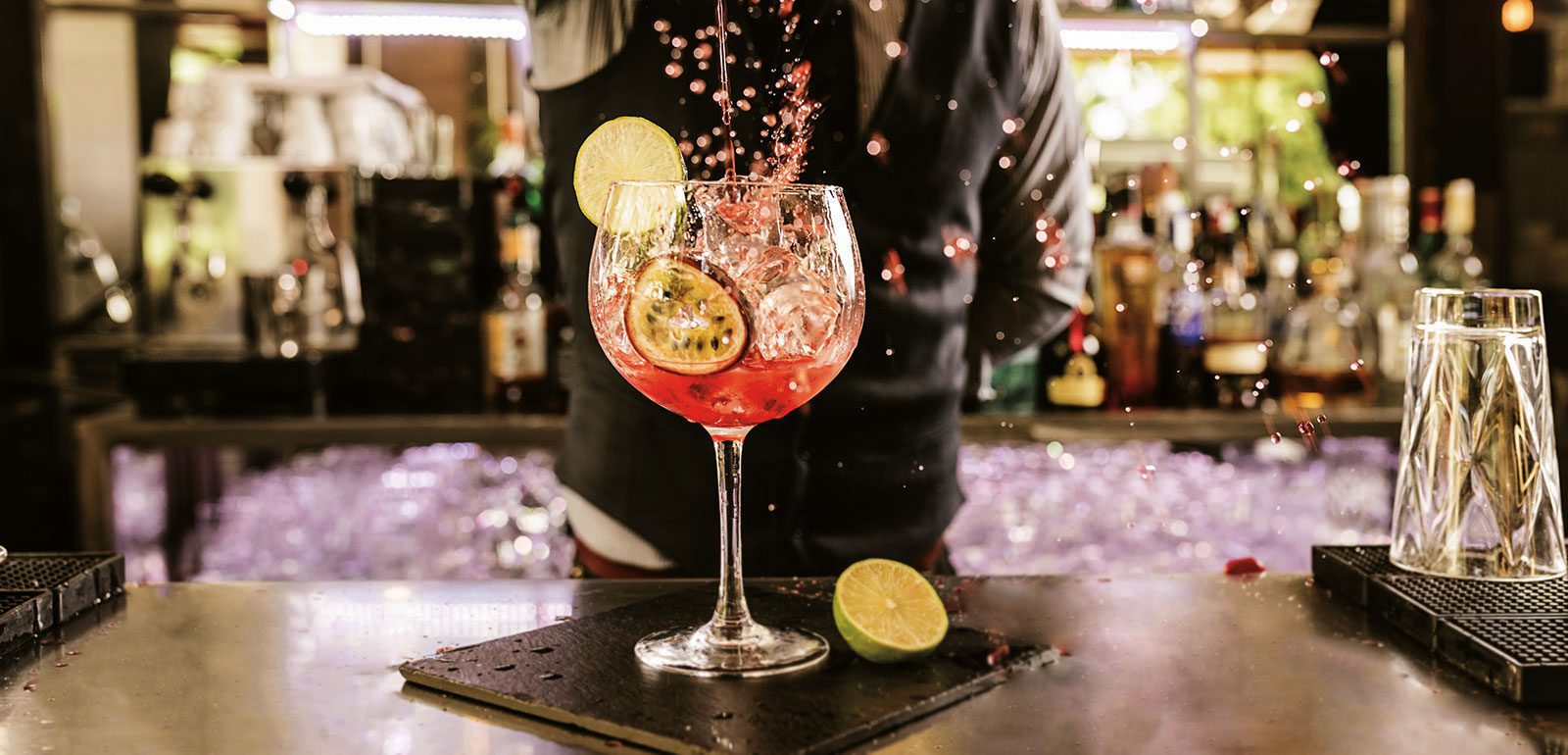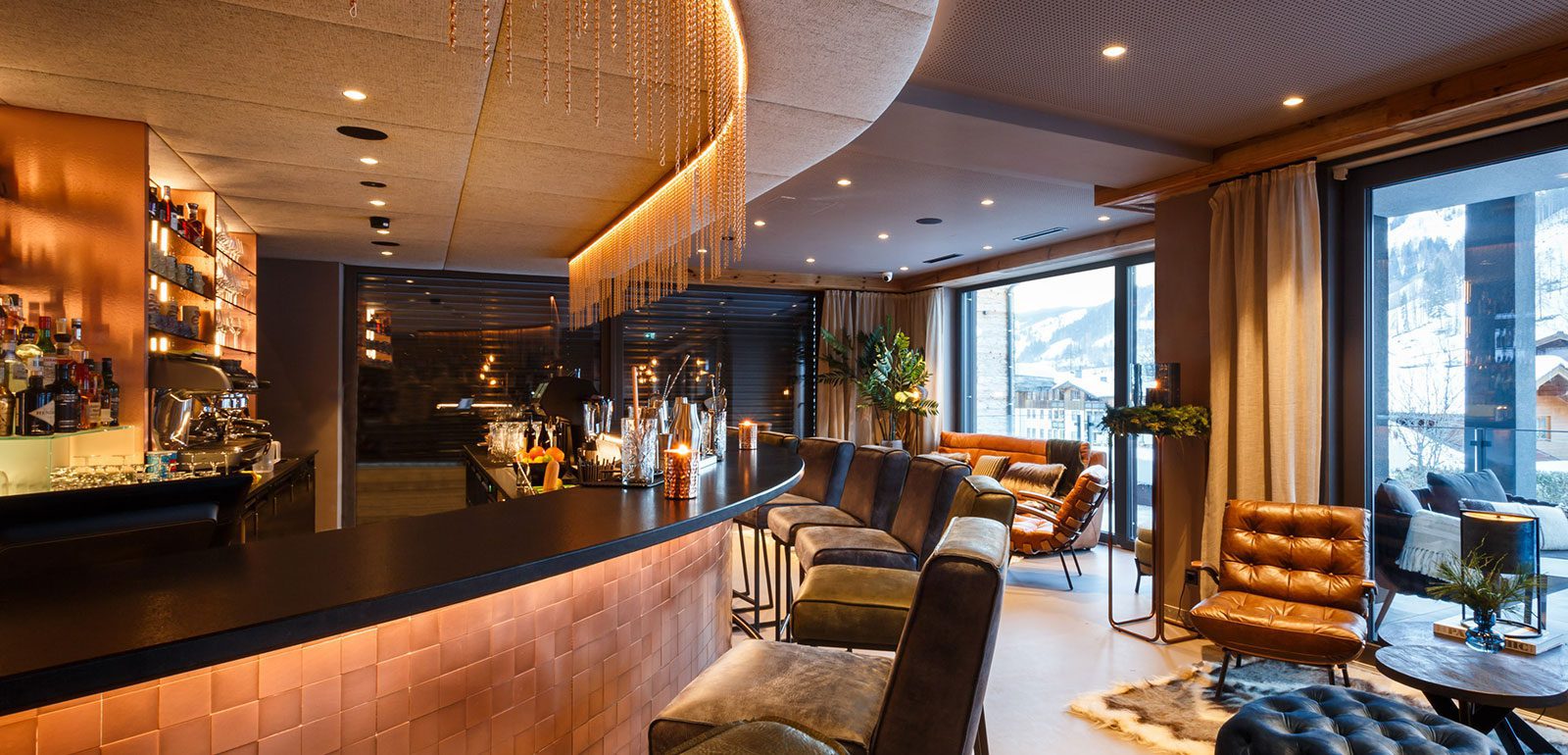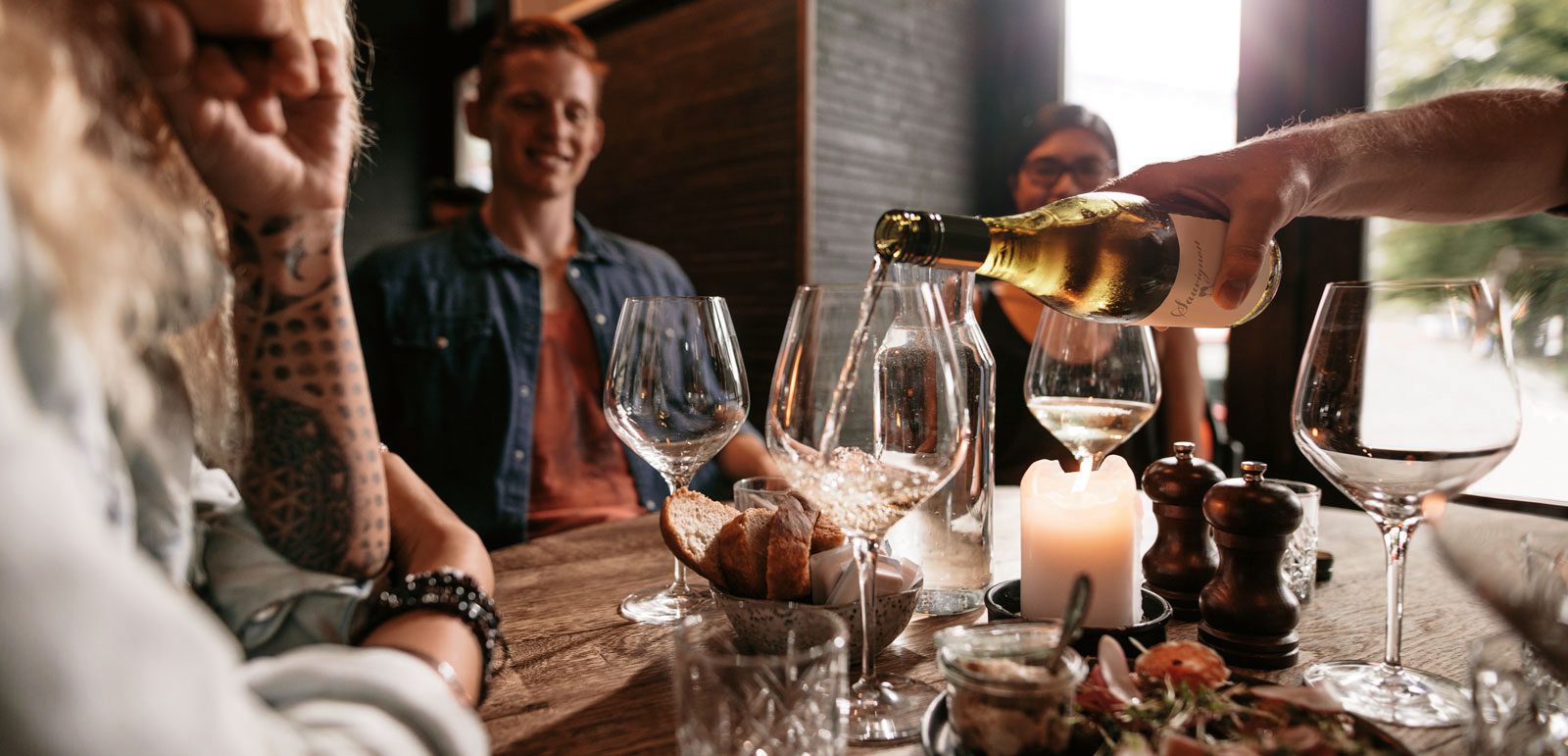 Fine wines & innovative cocktails
The drinks are first-class, and so is the bartender: with a lot of love and innovation, he creates delicious drinks and exciting own compositions for real cocktail enthusiasts. There is something for everyone, sweet, sour, tart or non-alcoholic. We are also happy to fulfill special requests for your cocktail with a personal touch. An exquisite selection of wines and an extremely friendly, courteous and cordial service are not a rarity for us, but a matter of course. Relaxing and enjoying is the order of the day here. Not infrequently, the first guests arrive already in the afternoon, because even with coffee and tea, the atmosphere there is extremely cozy. Living room feeling just!
Our bar is the bustling meeting hotspot for locals and guests. You visit us not only for our innovative cocktails, hand-selected wines and exciting interior style, but also because you meet friendly faces and have entertaining conversations. That's meet and greet the Salzburg way. So it can also be that you sit quite by chance with us chefs at the bar. That makes us particularly happy. But we must warn you: with delicious drinks, velvet armchairs and fireplace crackling, the evening can get a little longer. Our bar is open for you daily from 16.00 to 24.00 p.m.
Well then, cheers!
Life's short. Buy the good wine.